Virtual Event
Facial recognition technology in criminal justice: Law, ethics, principles – Virtual Event
May 11 @ 6:00 pm

-

7:00 pm

Virtual Event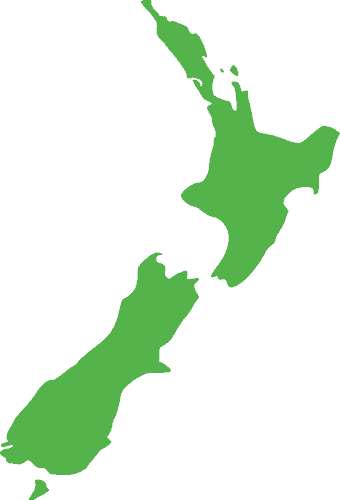 Dear ANZFSS member,
Please join us for the next virtual event by the Wellington branch of the Australia New Zealand Forensic Science Society, which will be hosted on Zoom.
Date and time: Wednesday, May 11, 2022
Wellington: 6-7pm
Sydney, Melbourne, Brisbane: 4-5pm
Adelaide: 3:30-4:30pm
Perth: 2-3pm
Title: Facial recognition technology in criminal justice: Law, ethics, principles
Presenters:
Dr Nessa Lynch currently divides her time between Associate Professor at the Faculty of Law, Victoria University of Wellington, New Zealand, and Academic Director of the Royal NZ Police College. Her expertise is in criminal justice, youth justice and biometrics (particularly DNA and facial recognition technology).
Dr Andrew Chen is a Research Fellow with Koi Tū: The Centre for Informed Futures, at The University of Auckland, New Zealand. His academic interests combine a technical computing background with digital ethics.
Abstract:
Facial recognition technology (FRT) is a term used to describe a range of technologies involving processing of a person's facial image. FRT's main usages are verification, identification and categorisation and counting. A facial image is a biometric and though it may be collected from a distance, in public, and without the person's knowledge or consent, it remains an intrusion on the individual's privacy. FRT may enhance and speed up existing human capabilities (finding a person in video footage) or create new capabilities (detecting emotional states of people in crowds). The wide variety of use-cases means a varied spectrum of impact on individual and societal rights and interests ranging from consensual one-on-one identity verification (for example at the border), to widespread and intrusive live biometric tracking in public spaces. Factors such as who is operating the system, what the purposes are, whether there is independent authorisation or oversight, whether we have consented to the collection and processing of our facial image, and whether the benefits are proportionate to the impacts are all relevant in considering the appropriate uses of the technology.
In this talk, we reflect on the principled use and regulation of FRT in policing and criminal justice. We draw on our experiences carrying out commissioned review of FRT by New Zealand Police which was published in late 2021, as well as our independent scholarly work.
Suggested reading before the session: https://www.police.govt.nz/about-us/programmes-and-initiatives/police-use-emergent-technologies/facial-recognition-technology
Registration link for Zoom: https://us06web.zoom.us/meeting/register/tZwof-irrzwjHdJ9UzUleo4deu_sU3an1sxF
Any queries related to this meeting: Julian.Atkins@police.govt.nz
Location: Zoom
Kind regards,
Julian Atkins
Vice President New Zealand Branch of ANZFSS
Professional Member, ANZFSS
Related Events