Virtual Event
NZFSS-CHC March 24: Protection vs Privacy Zoom Event
March 24 @ 6:00 pm

-

7:00 pm

Virtual Event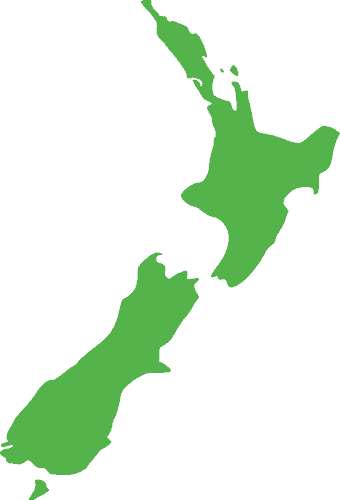 Kia ora everyone,
The next event of the Christchurch Branch of the Australia New Zealand Forensic Science Society will be hosted on Zoom only, with no in-person component.
Date and time: Thursday, March 24, 2022
               Wellington: 6-7pm
               Sydney, Melbourne: 4-5pm
               Adelaide: 3:30-4:30pm
               Brisbane: 3-4pm
               Perth: 1-2pm
Title: Protection Versus Privacy: Public expectations about the use of covert social media intelligence in New Zealand
Presenter: Olivia Cleaver (Senior Analyst), MBIE
Abstract: Government agencies in New Zealand are often scrutinised for breaching reasonable expectations of privacy, when conducting social media intelligence (SOCMINT). This talk will discuss recent research addressing the gap between privacy expectations, social licence and outcome of SOCMINT use. This will be done by comparing New Zealand public expectations about SOCMINT techniques with government agencies' policies.
Learning takeaway points:
– Understanding where SOCMINT work fits with current government oversight
– How SOCMINT work fits with the NZ Privacy Act
– Understanding current public expectations
Registration link: https://zoom.us/meeting/register/tJ0qde6oqTIsG9FFDh3l02RAaUvOB3qrDZyW