Qld Branch Symposium Awards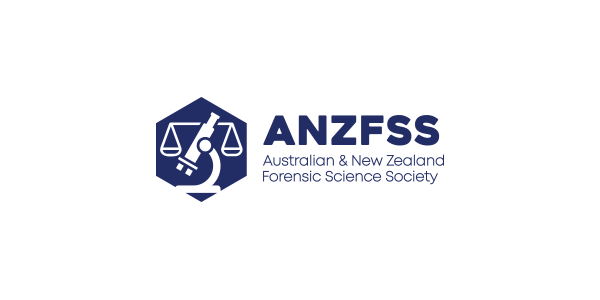 The Qld Branch is thrilled to announce the recipients of an ANZFSS (Qld branch) Symposium Award to attend the 25th International Symposium to be held in Brisbane in September 2022. https://www.anzfss2022.com/
General Awards:
Dr. Jasmine Connell (QUT) – EVALUATING THE SUITABILITY OF CURRENT MITOCHONDRIAL DNA INTERPRETATION GUIDELINES FOR MULTIGENERATIONAL WHOLE MITOCHONDRIAL GENOME COMPARISONS
Assoc Professor Dr. Sarah Cresswell (Griffith University) – Discipline Chair: Education and Training
Dr. William Gee (Griffith University) – ASSESSING HFE-7100 BLENDS OF ALL-IN-ONE IODINE NAPHTHOFLAVONE FINGERMARK DEVELOPERS
Dr. Peter Culshaw (QHFSS) – Discipline Chair: Illicit Drugs and Clandestine Laboratories
Brendan Miller (QHFSS) – 3,4-Dimethyl-5-phenyl-2-oxazolidinone: Artefact or Intermediate?
Student Awards:
Georgia Teese (Griffith University) – DEVELOPING A METHOD FOR THE DETECTION, SAMPLING AND HUMAN DNA PROFILING OF BLOOD-STAINED SOIL
Eden Whittaker (Griffith University) – EVALUATION OF CRIME SCENE SCANNING AND MAPPING TOOLS
We wish all our Symposium Award recipients an exciting, educational and thought-provoking experience.
Thank you to everyone who applied and for your patience while we carefully considered each application. We look forward to your continued contribution to the Forensic Sciences.
Looking forward to September 2022!