The Allan Hodda Memorial Award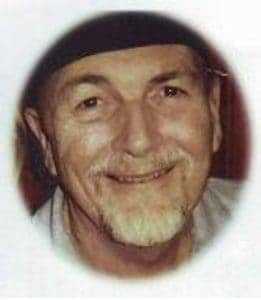 Allan was a well-known and respected scientist and individual. He was instrumental to the development of the NSW Branch as President, Vice-President, Secretary, Public Officer and Life-Member. In 2004, he received the National President's Medal for his services to the Society. For many years Allan was a forensic toxicologist at the Division of Analytical Laboratories in Sydney. His professional credentials and focus on quality and integrity were greatly appreciated by the forensic science community, as demonstrated by his various executive memberships, including on the Panel of Advisers of the NIFS and on NATA's Forensic Registration Advisory Committee. His dedication to training and education were also shown by his organisation of the annual NSW Branch seminar 'Inside the Forensic World' and his association with the UTS. Allan was a true gentleman and possessed a very fine sense of humour.
In memory of Allan, this award is awarded to a member who can best demonstrate how they will personally and professionally benefit from an opportunity to travel to any destination to further their own study, attend a notable forensic meeting or visit a laboratory. This award is open to General, Life and Student Members. Other reasons for travel, in accordance with the intent of the award, will be considered. Recipients will be required to present at that Symposium. Please contact the NSW branch or executive@anzfss.org for more information.