Hybrid Event
ANZFSS NSW Branch – Unprecedented: The Investigation of the Lin Family Homicides
July 6 @ 6:00 pm

-

10:00 pm

AEST

Hybrid Event

Free – $20.00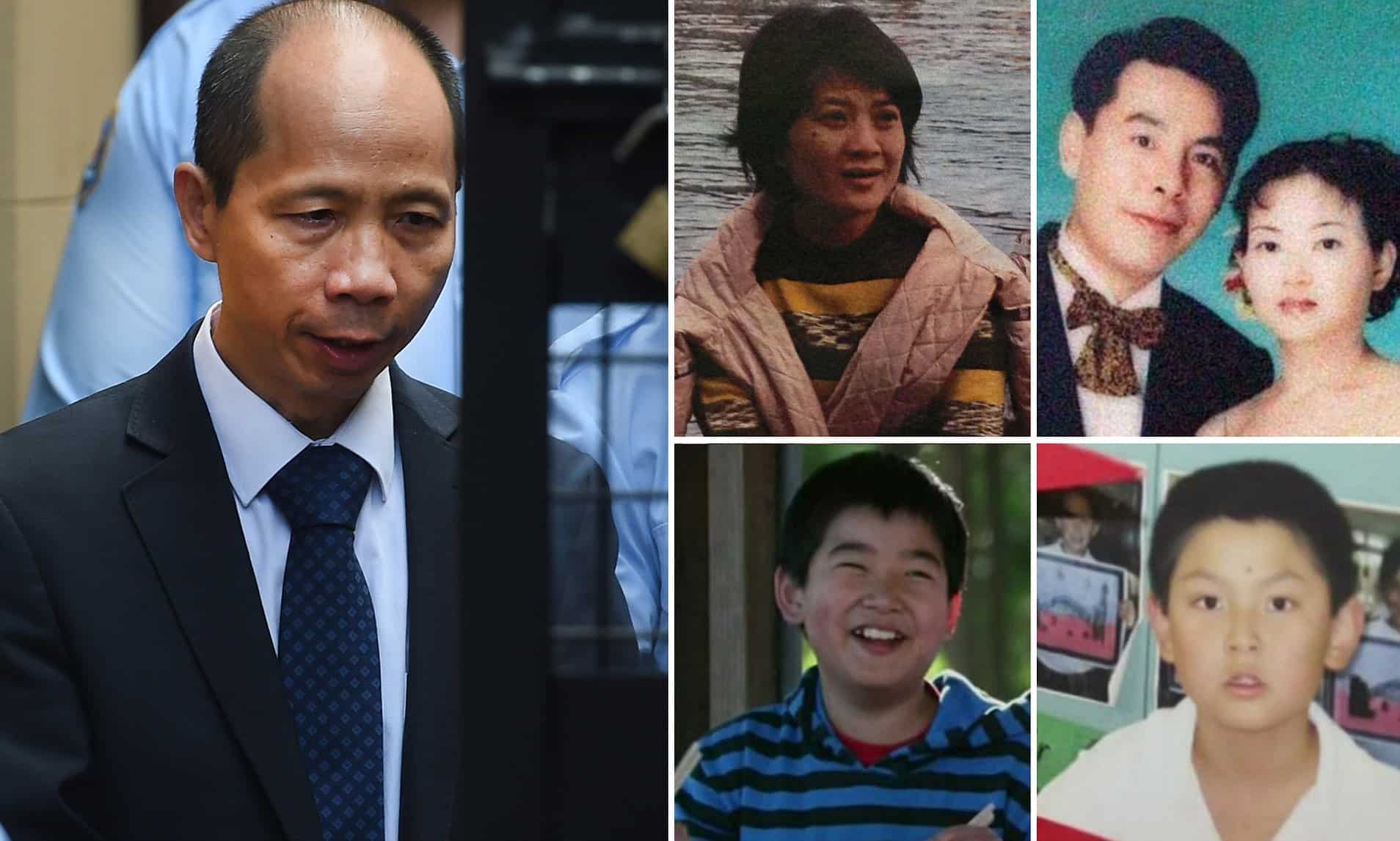 On the 18th of July, 2009, five members of the Lin family were found brutally murdered in their home in Sydney's northern suburbs. A complicated and protracted investigation followed, leading to one of the longest single-defendant murder trials in NSW history.
The case is unique in that while no identifying evidence was ever located placing the offender at the crime scene, forensic evidence nevertheless formed a significant part of the case at trial. Three members of the forensic response to the investigation will present the case from the perspective of the complexities in cross-discipline analysis. The presentation will focus on how bloodstain pattern analysis, DNA evidence, and shoe mark evidence became critical in establishing a defined sequence of events. Casework-based research was undertaken to investigate multiple hypotheses. It was also one of the first cases in NSW to utilise complex DNA mixture interpretation and 3D reconstructive evidence.
The presentation will highlight the considerations and benefits of a holistic approach to interpreting forensic evidence in complex casework.
Guest Speakers will include Detective Sergeant Shawn Harkins, Clayton Walton, and Dr Jennifer Raymond.
Doors Open: 6:00 PM
Presentation Starts: 7:00 PM (Zoom video broadcast will commence at this time for online attendees).
Location: The Green Theatre (Building 7), University of Technology Sydney
Ticket Costs:
Current ANZFSS Members: Free
Non-Members: $20
Non-Members (Students): $10
Zoom Video Link Only: Free
Further Information: Lin Family Homicide Investigation Presentation