From Crime Scenes to Clean Spaces: Investigating Trace DNA Analysis and Self-Cleaning Substrates – Dr Dan Bonsu
March 14 @ 5:30 pm

-

7:30 pm

AEST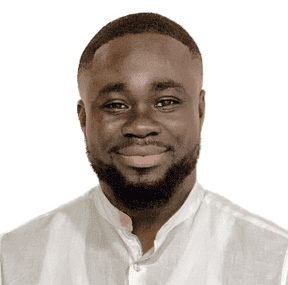 We are thrilled to announce our first presentation of 2023 – From Crime Scenes to Clean Spaces: Investigating Trace DNA Analysis and Self-Cleaning Substrates by Dr Dan Bonsu (Chemistry and Forensic Sciences, Griffith University)
Dan holds a PhD from the University of Adelaide and has recently joined the Griffith Sciences group from Forensic Science Queensland. With research interests in biometrics, genetics, and analytical chemistry, Dan is currently focused on streamlining workflows for analysing trace DNA samples and sexual assault evidence, as well as developing new methods for recovering trace DNA from metal substrates found at crime scenes.
Locard's principle assumes that, apart from anthropological activities or natural (environmental) occurrences, trace biomaterial resulting from human contact with items may persist, potentially becoming evidence with probative value, for example, in a criminal investigation. While this principle has been "tried and tested," its applicability to substrates that have a mechanism to self-clean by breaking down organic material on their surfaces has not been investigated.
This presentation explores the persistence, recovery, and amplification of trace DNA from self-cleaning surfaces and its implications for investigative forensics.
Tuesday 14th March, QHFSS Conference Theatre – 39 Kessels Road, Coopers Plains, 5.45 pm (door will open at 5.30 pm. Please allow 10 minutes to check in with the security desk which is adjacent to the conference theatre).
Please Book via: https://members.anzfss.org/booking.php?id=5
Related Events