Hybrid Event
ANZFSS NSW – Forensics in the Pharmaceutical Industry – The Key to Unlocking Product Integrity and Patient Safety
August 10 @ 6:00 pm

-

9:00 pm

AEST

Hybrid Event

Free – $10.00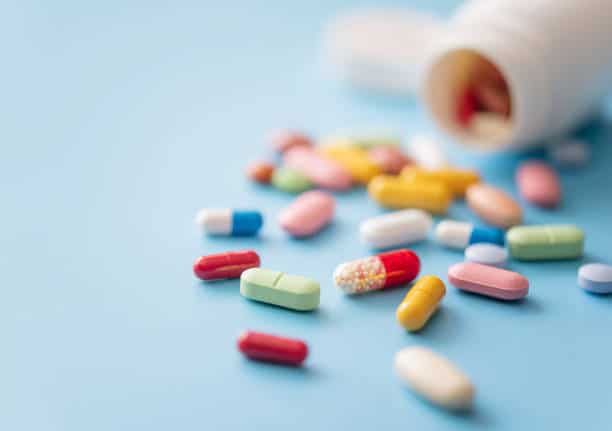 The next ANZFSS NSW Branch Meeting will feature a talk by Dr. Adrian De Grazia on forensics in the pharmaceutical industry.
The scale of the counterfeit medicine market knows no bounds; no disease area, country or patient is completely immune to the threat. From online sales to the infiltration of legitimate supply chains, the illegal business of counterfeit medicine is a lucrative and ruthless crime, often funding organised criminal groups and endangering patients globally. Over the past 18 years, more than 302 million doses of counterfeit Pfizer medications have been seized. An average of more than 16.5 million doses a year. This talk will provide awareness of Pfizer's Product Integrity for Patient Safety (PIPS) program and the anatomy of a bust – including the development of our in-house artificial intelligence trawling tool and the investigative process from detection to interdiction, including forensic analysis at our in-house laboratories. The talk will also include advice on how to report suspected counterfeit medicines and detail how Pfizer Global Security works with internal and external stakeholders to ensure patient safety.
Doors Open: 6:00 PM
Presentation Starts: 7:00 PM (Zoom video broadcast will commence at this time for online attendees).
Location: Western Sydney University – Parramatta South Campus. Building EB, room EB.G.35. Cnr of Railway St and Victoria Rd, Rydalmere, NSW. Public Parking available – P5, P6 and P16 are the closest car parks.
Ticket Costs:
Current ANZFSS Members: Free
Non-Members: $10
Zoom Video Link Only: Free